décoration blanche.
charmant
simple,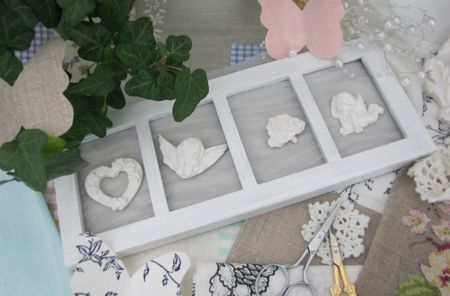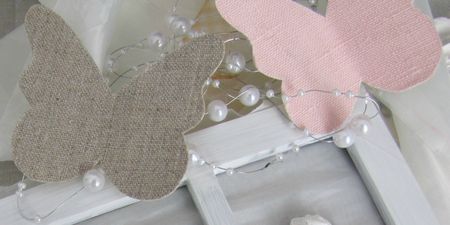 Papillons en tissue lin
Les perles en plastic différentes tailles de mon bouquet de marié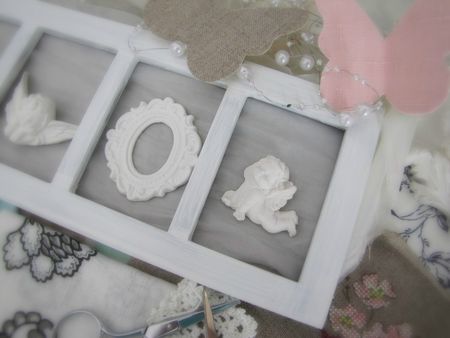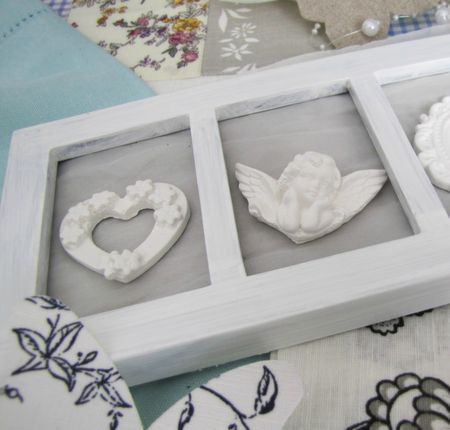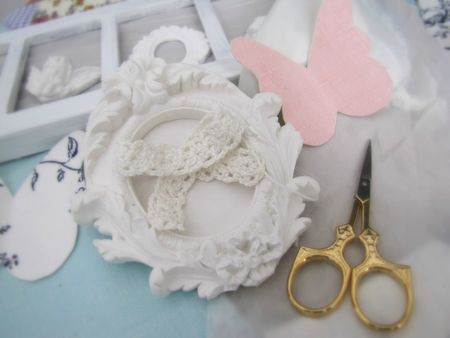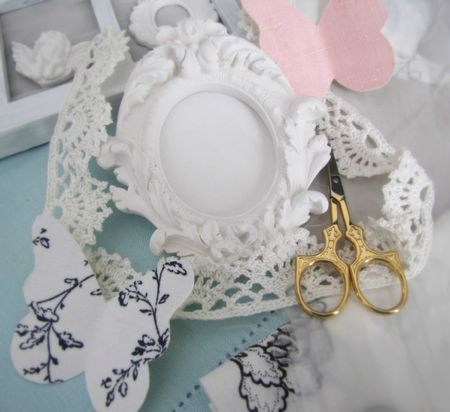 My one and only vintage frame
I treasure this vintage frame so much that I rarely using it for photography
Eggcup flowers finished with new eggcup.
I have the eggcup part changed for I don't like the original design and its color,
by using blue color in order to make the separation of the other eggcup which is with purple color.
J'ai fini cette petite grille finement. Un petit peu changé avec le coquetier.
chart - N°20 Création Point de Croix